News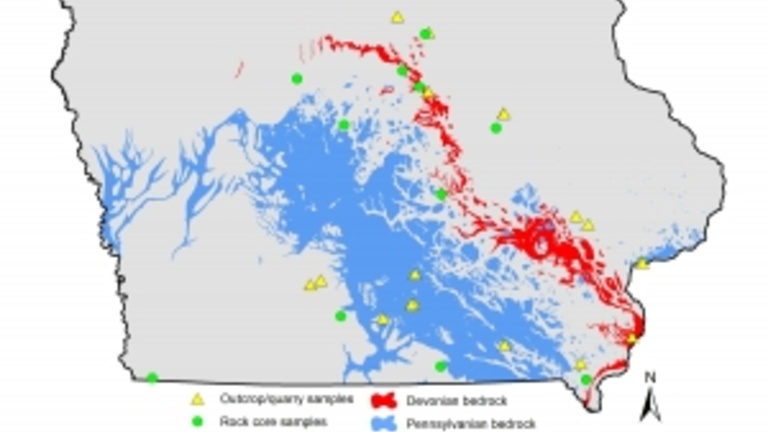 Wednesday, September 30, 2020
The IGS partnered with more than a dozen other state surveys on two projects to assess the geochemistry of selected Pennsylvanian and Devonian bedrock formations.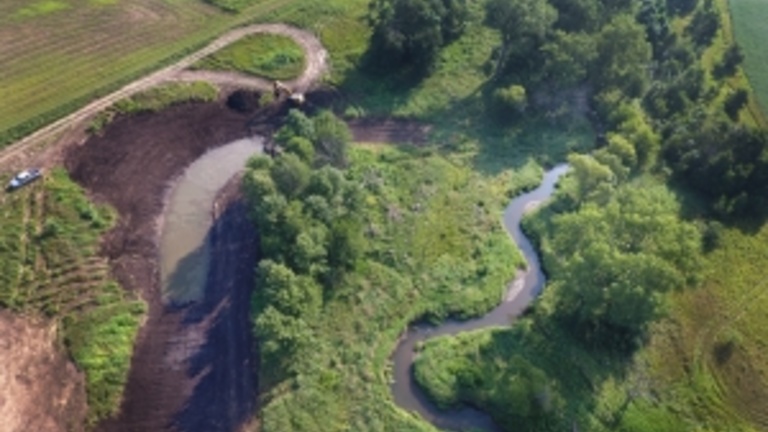 New research shows that "multi-purpose oxbows" can effectively reduce nitrate-nitrogen, earning them a spot in the Iowa Nutrient Research Strategy's menu of conservation options.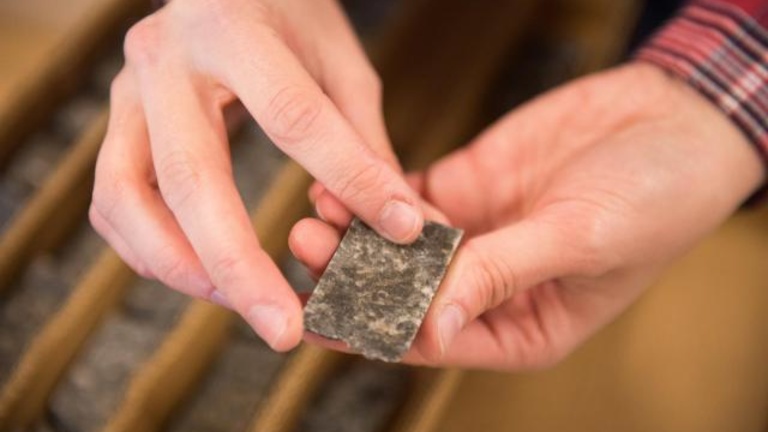 University of Iowa geologists are leading an effort to determine the age of an underground formation that encompasses a 10-county region in northeast Iowa to determine if it is similar to a geologic complex beneath Duluth, Minnesota, that has minerals valued as high as $1 trillion.