Articles from February 2021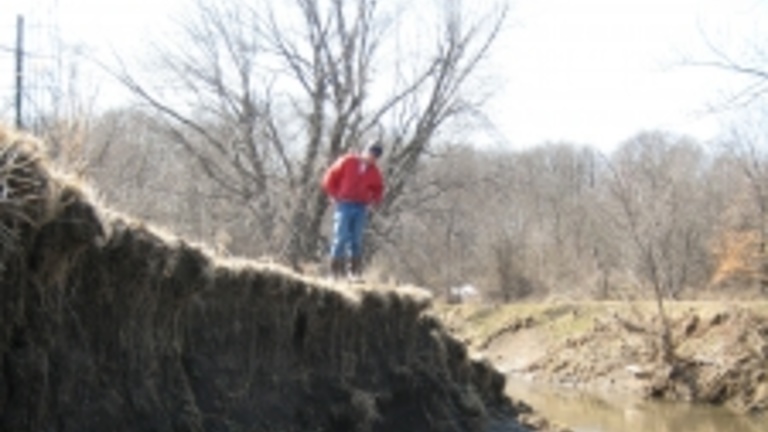 Wednesday, February 24, 2021
A new research paper by State Geologist Keith Schilling and Iowa DNR collaborators, Calvin Wolter and Jason Palmer, reports, for the first time, the extent of severe streambank erosion occurring in Iowa's rivers and streams.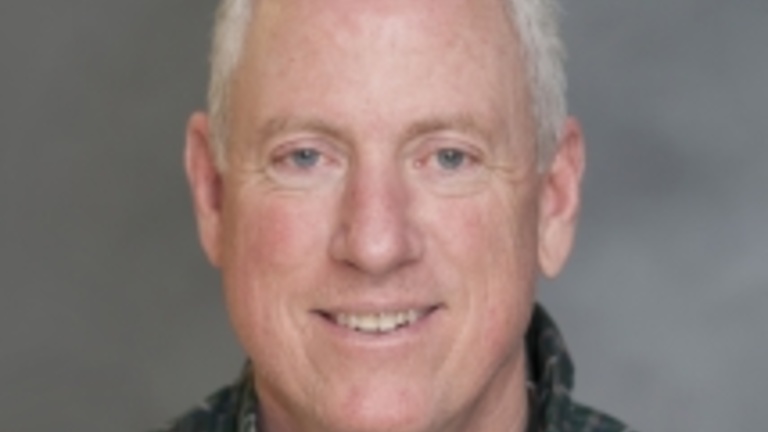 Thursday, February 4, 2021
Keith Schilling, Iowa's State Geologist, discusses river form and function for Iowa Rivers Revival and their Master River Stewards Program (MRSP).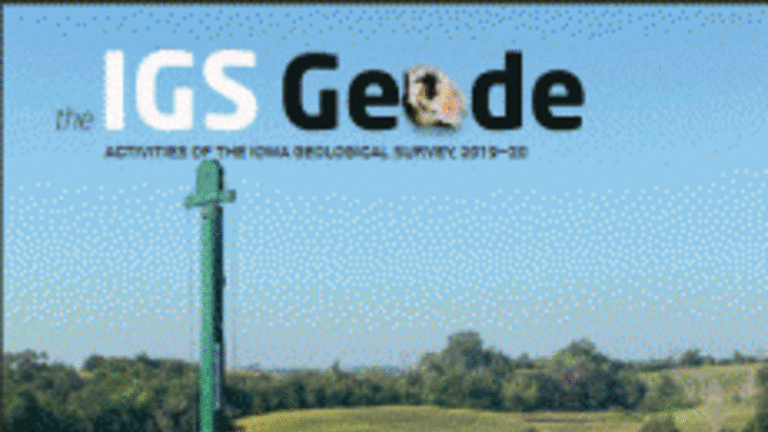 Please enjoy the latest issue of our annual report, The IGS Geode, which highlights the activities of the Iowa Geological Survey during 2020.