Articles from August 2023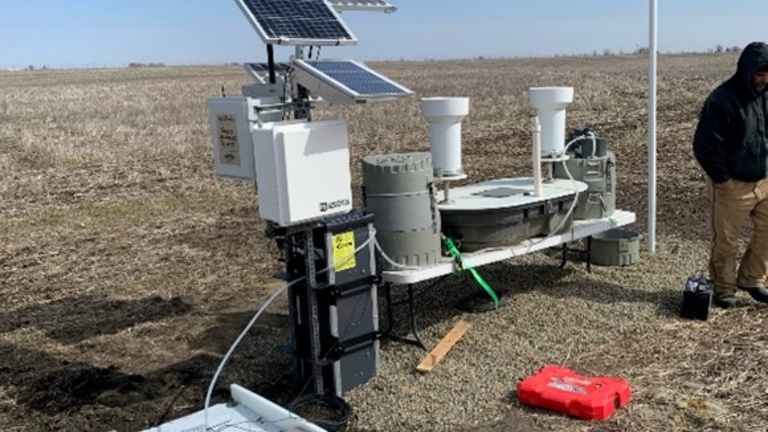 Thursday, August 17, 2023
Since 2019, the Iowa Geological Survey led by Matthew Streeter has been quantifying reductions in nitrate, phosphorus, and sediment concentrations at multiple sites in Keokuk, Scott, and Wapello counties in Iowa.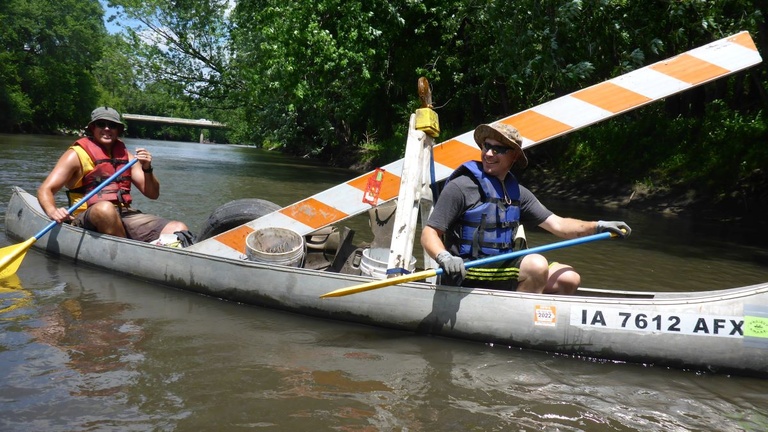 Wednesday, August 2, 2023
For the past 20 years Iowa Project AWARE (A Watershed Awareness River Expedition) has been cleaning up Iowa's rivers with the help of hordes of volunteers and a few dedicated staff members. The Iowa Geological Survey (IGS) has participated just about every year, from helping haul trash to giving educational programs.