Articles from September 2021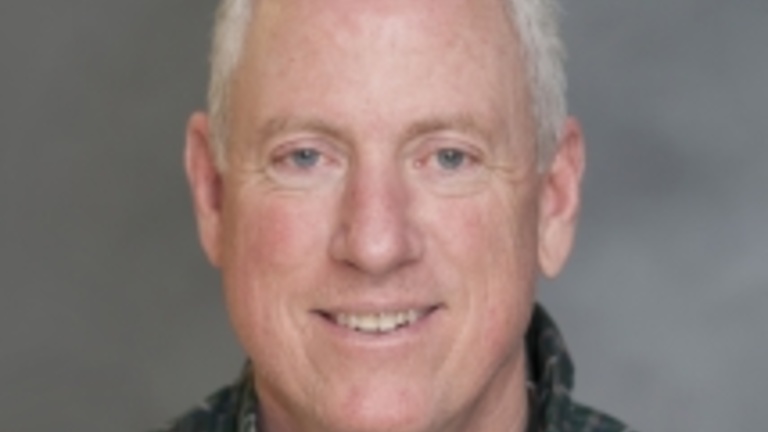 Thursday, September 23, 2021
State Geologist Keith Schilling is co-PI on a new four-year project funded by the US National Science Foundation through its Established Program to Stimulate Competitive Research.
Wednesday, September 1, 2021
Who hasn't taken a trip to a national, international, or state park, wilderness area, beach, or local fishing hole looking to come back refreshed and rejuvenated? Natural areas are vital for our health, providing cognitive and physical benefits.