Articles from January 2022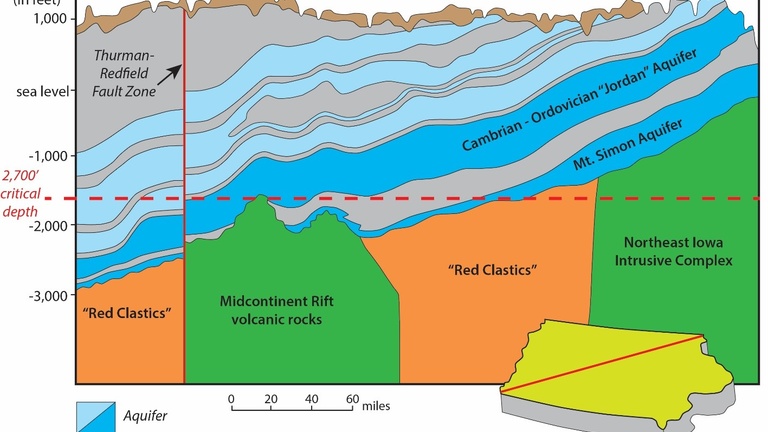 If Iowa wants to get serious about doing its part to combat climate change then investments will need to be made to better understand the potential for geologic storage of CO2 in Iowa. . . . The IGS stands ready to lead this charge while collaborating with industry partners and lawmakers to make sure that Iowans do not miss the opportunity to play an integral role in securing a better climate future for our state.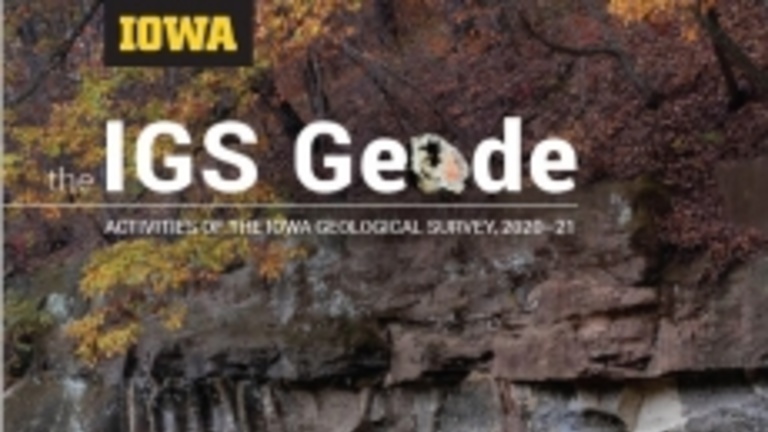 Tuesday, January 18, 2022
Please enjoy an online copy of our magazine, The IGS Geode, showcasing some of the Iowa Geological Survey's activities during the past year.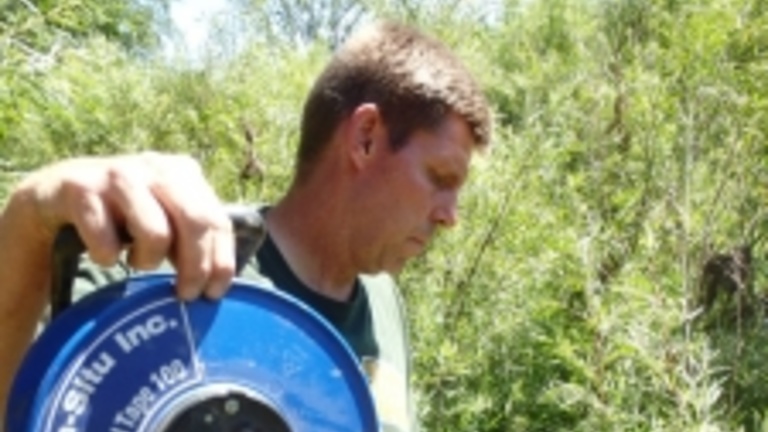 Water is a critical for life and prosperity, and the investment in protecting and managing Iowa's water resources is essential.